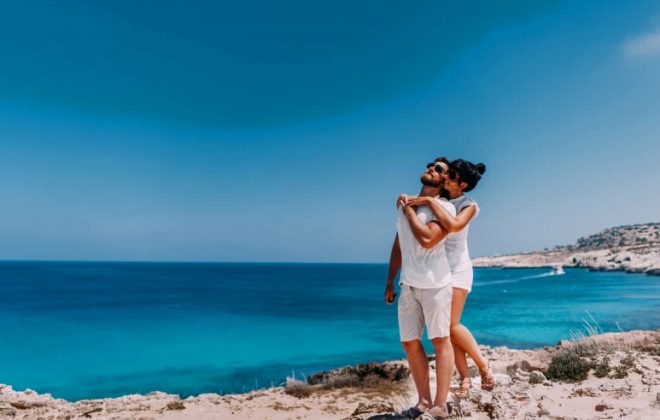 Romantic Honeymoon Destinations in the U.S.
A romantic honeymoon is hard to come by these days, with many couples choosing to marry later in life. Luckily, the U.S. has plenty of breathtaking destinations that offer the perfect mix of relaxation and excitement for newlyweds. To help you find your dream destination,…
Posts
Hello darling!
Have a general question, need wedding advice or just want to pop in to say hello? We'd love to hear from you!
Email us at [email protected]
If you're a wedding professional looking for advertising or submissions, please visit our advertise page or submissions page to connect with us!