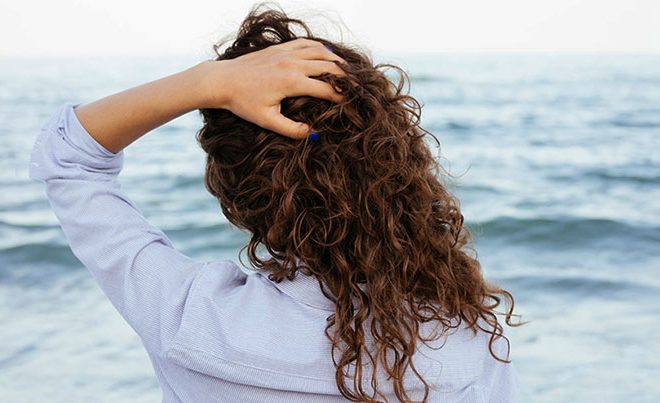 Beach Waves Hair at Home
Not only is the beach one of the most relaxing places on earth, but it's also a place where you can feel empowered.
Posts
Hello darling!
Have a general question, need wedding advice or just want to pop in to say hello? We'd love to hear from you!
Email us at [email protected]
If you're a wedding professional looking for advertising or submissions, please visit our advertise page or submissions page to connect with us!