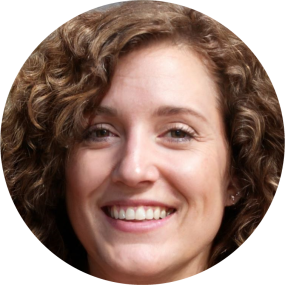 Life Planning 4 You is a small but mighty team of women who are able to call the beautiful Life Planning 4 You home. We love what we do and even more so, we love that LOVE is what has brought you here!
Congratulations on finding the one who makes your heart beat with such immensity that your souls are able to unite as one. Whether your desire is to elope, just the two of you, in the middle of nowhere or you want to profess your love for one another surrounded by all of your friends and family in a swanky downtown ballroom, we invite you to find your perfect beginning with us!
We seek out authenticity in everything we feature and create. Our publication isn't just an advertising platform for talented creatives and businesses but a place for you to connect with them and find inspiration to collaborate and plan your perfect I do! We only pursue advertisers we admire, respect and are impressed with to champion.
We are honored to showcase the beauty of love and ask as you browse our through our website, dog ear magazine pages, or scroll through our feed that you embrace not only the regions remarkable diversity but those who walk within it. Remember as you plan your day, to enjoy the process, create your own magic, to genuinely represent the love you and your fiancé share, and to take in every moment as you begin the next chapter in your love story!