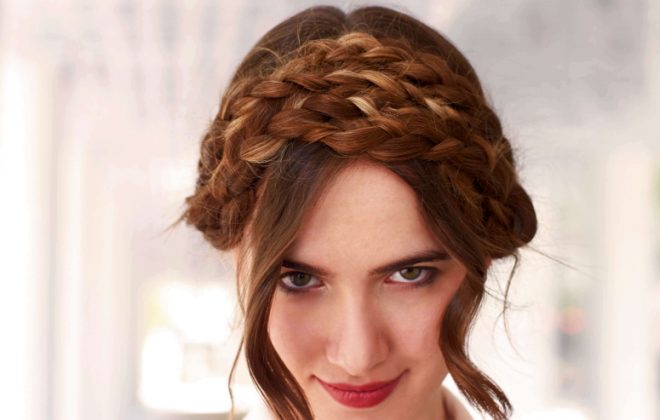 Milkmaid Braids Wedding Hairstyles for Stunning Brides
Milkmaid braids are a favorite of many brides, and it's not hard to see why. These braided hairstyles offer a unique take on the traditional bun that is perfect for those who want their hair to look like they just stepped out of the salon….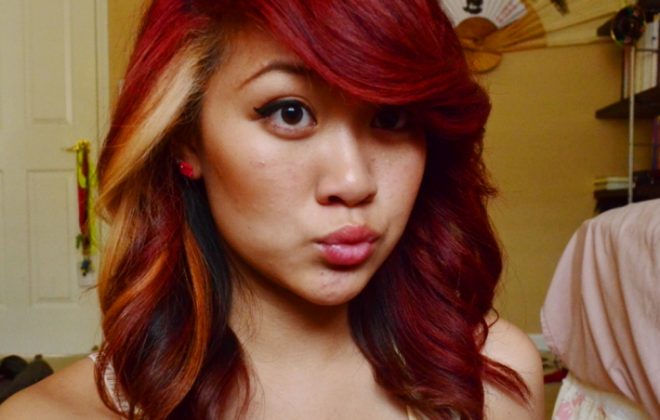 Pretty Red Hair With Highlights
Do you have red hair? Highlights can be done on both natural and dyed hair. They add depth and dimension to a hairstyle by adding lighter pieces of color throughout your strands so that the colors don't look uniform. When looking for a salon or…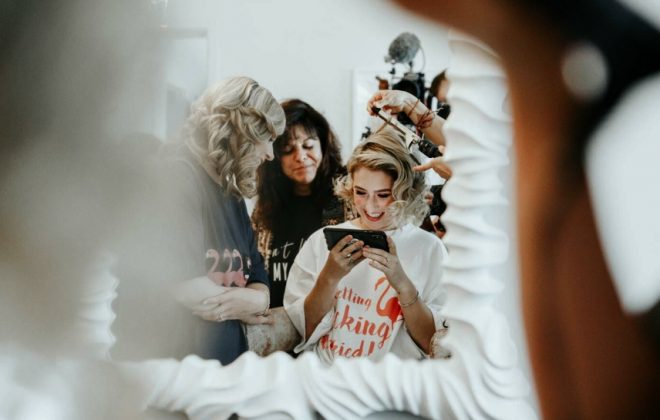 Tips for Keeping Your Wedding Hair Long Lasting
Do you want your hair to still look great on your wedding day? If so, then this blog post is for you. This blog post will give tips and tricks to last all day without having a bad hair day. Hair is a big deal!…
Posts
Hello darling!
Have a general question, need wedding advice or just want to pop in to say hello? We'd love to hear from you!
Email us at [email protected]
If you're a wedding professional looking for advertising or submissions, please visit our advertise page or submissions page to connect with us!