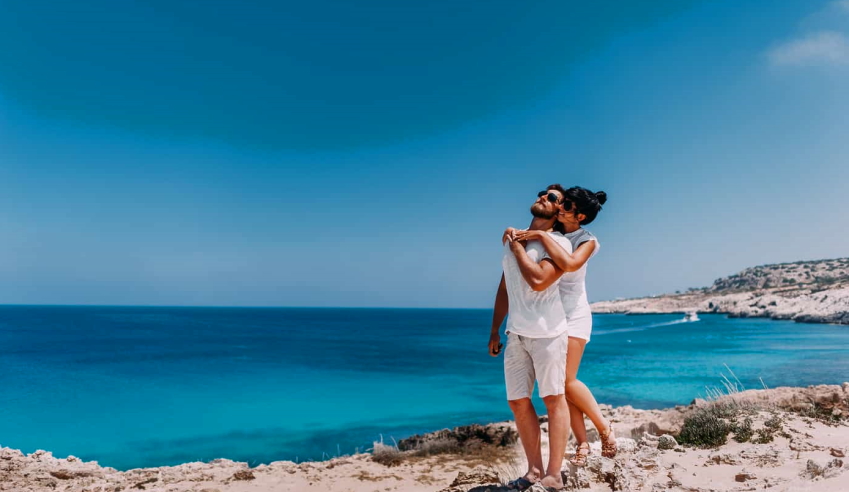 Romantic Honeymoon Destinations in the U.S.
A romantic honeymoon is hard to come by these days, with many couples choosing to marry later in life. Luckily, the U.S. has plenty of breathtaking destinations that offer the perfect mix of relaxation and excitement for newlyweds.
To help you find your dream destination, we've compiled a list of some of the most popular locations for couples looking to get away together after they say "I do." From beaches and mountains to bustling cities and historic towns, there's something on this list for every type of couple.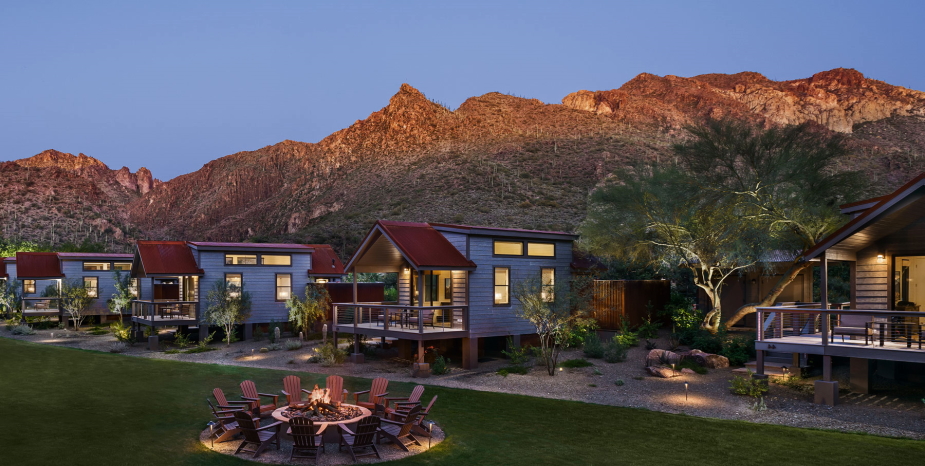 Honeymoon Places In The USA
There are so many beautiful and unique places to visit, from New England to California, that choosing which one will suit your needs best can be challenging. To help make your decision easier, here are a few of our favorite destinations:
Newport Beach – This city has breathtaking views of the Pacific Ocean and offers excellent weather year-round. You'll also find plenty of activities such as kayaking or watching dolphins at play in the bay. Newport Beach is perfect for those who want an outdoor adventure mixed with relaxation on their honeymoon getaway.
Key West – Florida's southernmost point offers
Las Vegas, with its strip full of lights and shows
Napa Valley wine country in California has beautiful scenery
The Grand Canyon in Arizona with fantastic hiking trails
San Francisco Bay Area with all its beauty, including waterfalls and redwood trees.
Grand Canyon National Park
Great Smoky Mountains National Park
Niagara Falls, NY (Canada)
Olympic National Park, WA (U.S.)

Honeymoon destinations on a budget
It is a good idea to stay close to home for your honeymoon because it can help save money and also you will not have any jet lag or culture shock when you arrive at your destination since the country is so similar to what we are used to here in America.
Honeymoons are supposed to be luxurious, but they don't always have to mean an expensive trip abroad. You may want a more intimate setting than one with thousands of other tourists, where every restaurant has menus written in another language, and everyone speaks with an accent that's hard on American ears.
If you're looking for a honeymoon in the United States, you'll find lots of options. You can choose from coastal destinations like California or Florida that offer sun and sand all year round, mountain resorts with their cooler climates and incredibly scenic views, or even national parks where you can enjoy natural beauty without leaving civilization.
Posts
Hello darling!
Have a general question, need wedding advice or just want to pop in to say hello? We'd love to hear from you!
Email us at [email protected]
If you're a wedding professional looking for advertising or submissions, please visit our advertise page or submissions page to connect with us!