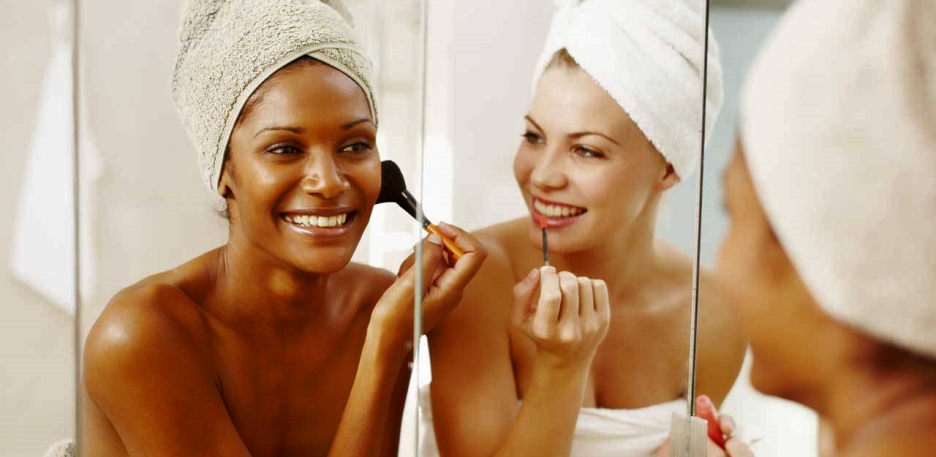 Various Makeup Shades for Different Skin Tones
The best way to find the perfect makeup shades for your skin tone is by figuring out what undertone you have. This will help you narrow down your options on which colors are most flattering and should be used.
The makeup you choose can make or break your look. However, it can be challenging to know how to apply makeup for your skin tone. Here are some tips on choosing the right shades of foundation, blush, and eye shadow for your skin tone.
The three primary skin tones are yellow, pink, and neutral. The type of foundation that is right for you depends on which one you have. Yellow-toned women should use a peach-based foundation to make their skin glow more, while pink-toned women should use an orange-based one, so they don't appear washed out. Neutral-toned people can go with either as long as it matches their undertone!
When putting on eye shadow, try to match the color with the colors in your eyeshadow palette first, then blend them using short strokes.
Blush: A pop of color is beautiful on all skin tones, but it's essential you know what colors work best with your natural undertone. For example, pinkish undertones pair well with pink or peach blushes, while yellow-toned ones look good in peaches or oranges.
How do I choose my makeup according to my skin tone?
Choosing the right makeup can be tricky, especially if you have dry skin. There are many different types of foundations out there that will suit your needs- like liquid or powder foundation.  To find the best one for you, it's essential to know your skin tone and then pick a color accordingly. If you're not sure where to begin, we've got some tips below.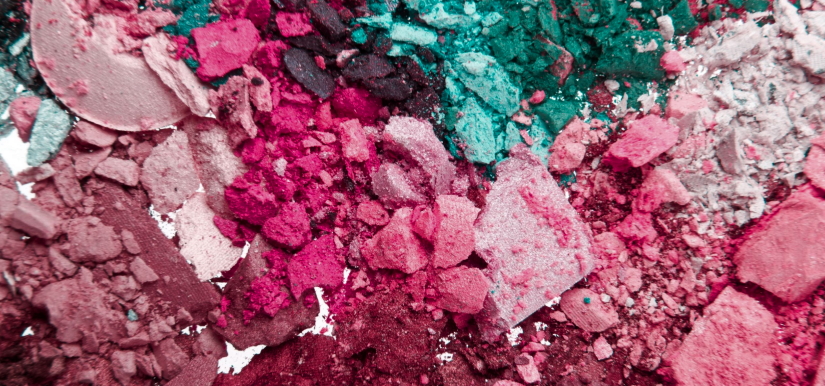 Skin undertones chart
If you're wondering what kind of foundation or BB cream to buy, this skin undertone chart will help. It breaks down the different types of undertones and their corresponding colors for makeup, clothing, and home decor so you can find your perfect match!
The two main categories are Warm Undertones (yellow) and Cool Undertones (blue). You'll notice that some shades lean more towards one side than the other. For example, pink blush would be considered cool because it leans blue, while peach lipstick is warm because it leans yellow.
If you have a light complexion with no tan lines on your face, then Cool Undertone foundations might look better on you. If your skin has any olive tones in it, then warm tones.
Posts
Hello darling!
Have a general question, need wedding advice or just want to pop in to say hello? We'd love to hear from you!
Email us at [email protected]
If you're a wedding professional looking for advertising or submissions, please visit our advertise page or submissions page to connect with us!