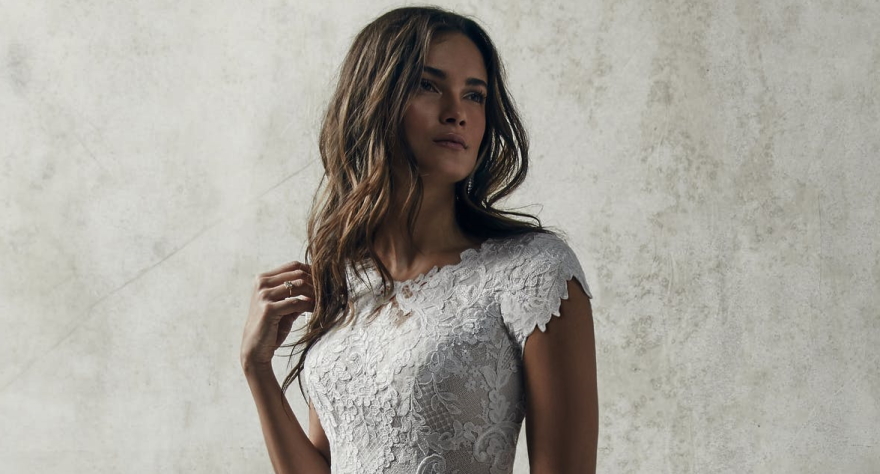 Lace Wedding Dresses: The Best of the Bridal Fashion
A lace wedding dress is a perfect choice for a bride who wants to feel feminine and delicate on her big day. Lace dresses are often worn as a sign of purity or innocence, which may be why they're so popular among young brides. They come in many different styles and colors, making them perfect for any bride's taste.
What is a lace wedding dress?
A lace wedding dress is a beautiful garment that has the intricate details of lace. It's a timeless and elegant choice for your special day! You can find this type of gown in various shapes, lengths, colors, and styles to suit any taste.
Lace wedding dresses are a classic that never goes out of style. They're perfect for the bride looking for an elegant, timeless dress to walk down the aisle in. If you have your heart set on lace, here's what you need to know before buying one.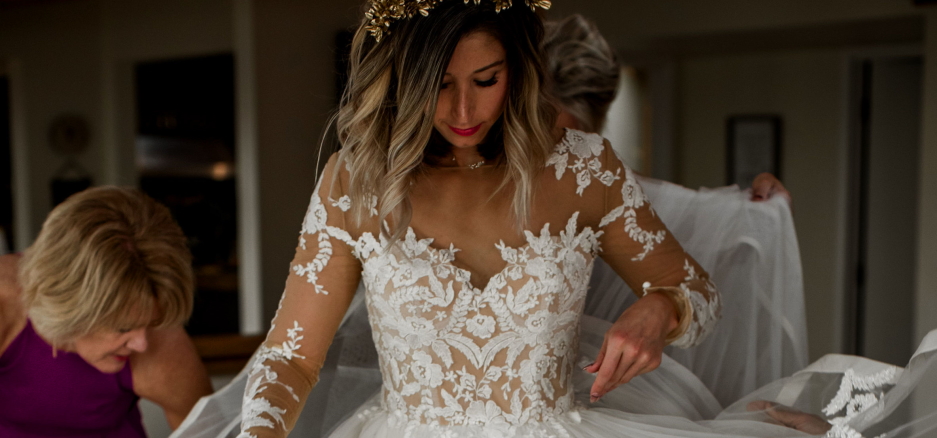 A lace wedding dress is made from delicate fabric such as tulle or organza and has intricate patterns woven into it like flowers, vines, or leaves with many thin threads. The most popular color is white because it goes well with any skin tone and complements almost any other color choice for floral arrangements or bridesmaids' dresses
Lace can be used in other ways than just making up a whole gown; it can also be used as a trim.
Types of lace wedding dresses
Lace wedding dresses are a popular choice for many brides. They come in various styles and can be found in different lengths, colors, cuts, and fabrications.
Soft Lace Wedding Dresses
Embroidered Lace Wedding Dresses
Beaded Lace Wedding Dresses
Vintage-Inspired Lace Wedding Dresses
Illusion Neckline Lace Wedding Dresses
Strapless/Sweetheart Neckline Laced Weddings
Lace wedding dresses are known for their timeless elegance and feminine design. Many brides are drawn to lace because its delicate appearance is perfect for a romantic day. If you're looking for something that will make you feel like a princess on your big day, then lace may be the way to go.
Posts
Hello darling!
Have a general question, need wedding advice or just want to pop in to say hello? We'd love to hear from you!
Email us at [email protected]
If you're a wedding professional looking for advertising or submissions, please visit our advertise page or submissions page to connect with us!